Symbiotics works with an ecosystem of multiple clients and funds ranging from development finance institutions, global banks, asset managers and institutional investors, each managing its own investor base in given jurisdictions and market segments, including some of the following partners: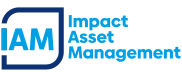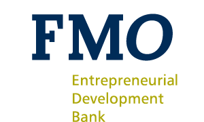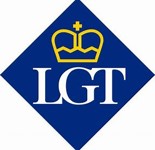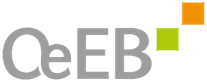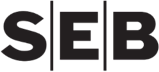 Symbiotics started its operations in 2005 with historical mandates in Germanic countries, including:
Impact Asset Management targeting retail and private clients (Vision Microfinance funds),
Fundo targeting Swiss pension funds (Finethic Microfinance funds),
KfW development bank targeting other development finance institutions (MFLO, REGMIFA and MEF funds).
These inception clients continue to thrive and represent today over a third of our platform surface. The firm then grew into other European territories, through a range of relationships with banks and asset managers, with the largest franchise being in Scandinavia with SEB. Altogether, Symbiotics has originated 4,000 impact investing transactions on behalf of more than 50 professional accounts and currently runs over 20 investment funds in various capacities for this client ecosystem, themselves regrouping mostly institutional investors (60%), private banking clients (20%), retail investors (10%) and development agencies (10%).