Your career in an impact and finance inclusion company starts now!
Symbiotics is a fast-growing, market-leading company, offering a dynamic work environment in the growing impact investment space. We are proud to be a responsible, inclusive and equal opportunity employer committing to the high standards of B-Corp and Gender-equal Pay certifications.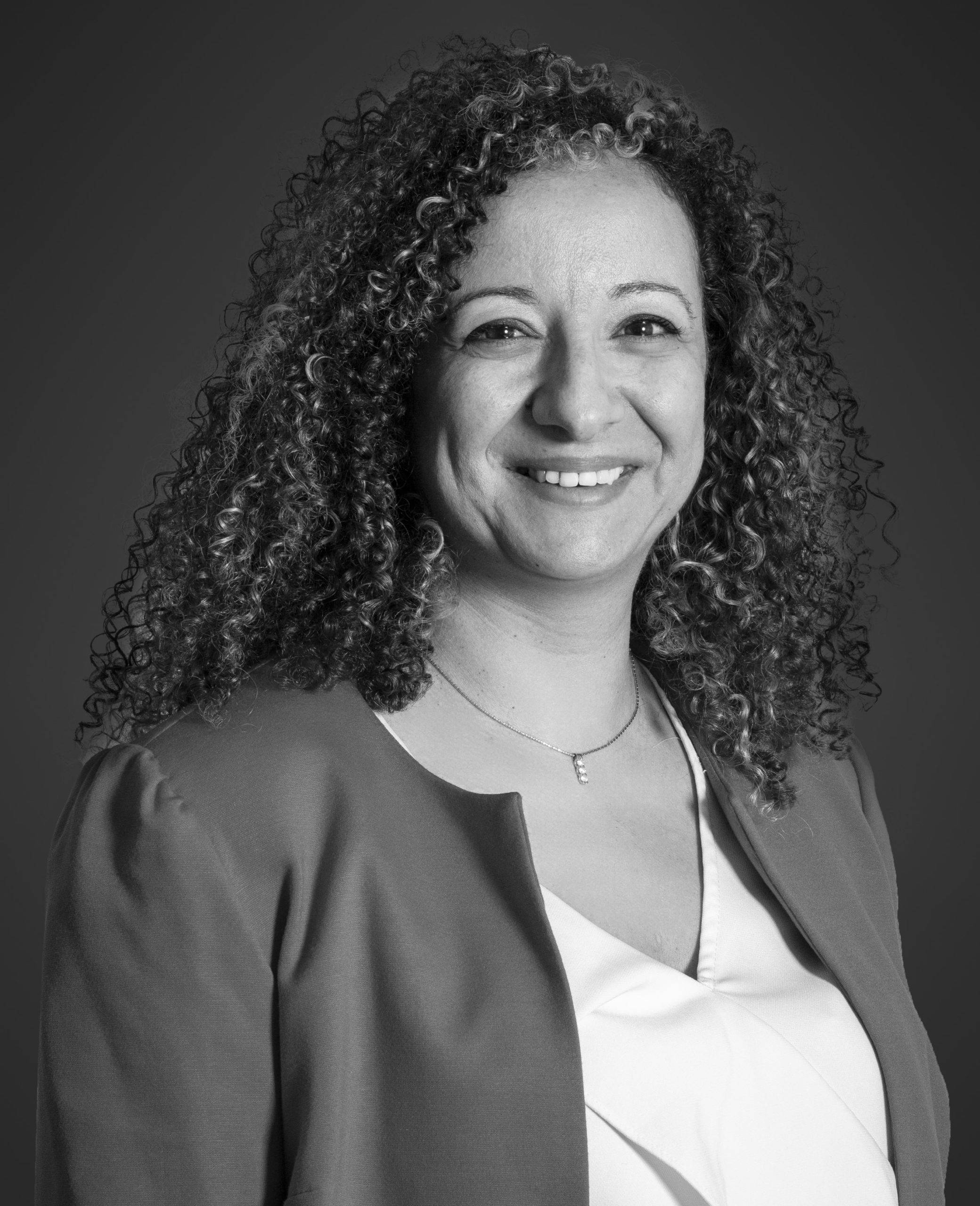 Working at Symbiotics is joining a purposeful journey
driven by strong and inspirational leaders and talented
experts who are proud to be part of the firm and the team.
Why Join us?
To bring positive change in the lives of the people at the base of the pyramid: we support projects which generate a sustainable, social and environmental impact.
To join an established and recognized impact investment leadership: we always seek to enrich our stakeholders with innovation, expertise and experience.
To be part of an open management culture: we value feedback and embrace complex situations with an open mind.
To keep elevating your skills: we encourage continuous learning & development for all our talents and at all levels.
Have an Impact
We are looking for highly motivated and purpose driven professionals who believe in the social function of finance and want to help push capital where it usually doesn't flow. We look forward to receiving your applications.