Symbiotics, the leading market access platform for impact investing, has arranged a USD 5 million Green Bond for Faces – Fundación de Apoyo Comunitario y Social del Ecuador "FACES".
With the issuance of this Green Bond, FACES will finance entrepreneurs engaged in sustainable agriculture, animal husbandry and fishery, as well as aquaculture related activities, contributing to the environmentally sustainable management of living natural resources and land use in Ecuador. Furthermore, FACES showcases its ability to align with the internationally accepted International Capital Market Association (ICMA) Green Bond Principles (GBP), increasing the attraction of international financiers.
"With the issuance of this green bond, Symbiotics will support the first Green Bond issuance for an Ecuadorian microfinance institution and contribute to improving the income of small producers through the implementation of innovative climate-resilient practices. As a historical lender to FACES, we have witnessed its determination to serve the underserved. We are confident this landmark transaction will enable the implementation and scaling of climate-smart agriculture in Ecuador, which is essential given small-scale farms are the cornerstone of the agricultural sector in the country.", said Klaus Geyer, Regional Director for Latin America & the Caribbean.
"The proceeds are earmarked for the implementation of adaptation and mitigation measures that will contribute to stabilizing and increasing the productivity of small agricultural producers, generating products for alternative markets. The Green Loan model implemented by FACES targets rural microentrepreneurs engaged in agricultural activities and aims to measure the environmental impact of their production units. Moreover, it generates incentives through lower interest rates for producers who manage their farms responsibly. This Green Bond will undoubtedly mark the beginning of a new era in rural financing in Ecuador while taking care of the environment in small-scale agricultural production.", stated Luis Palacios Burneo, CEO of FACES.
The following SDGs are promoted with this Green Bond issuance: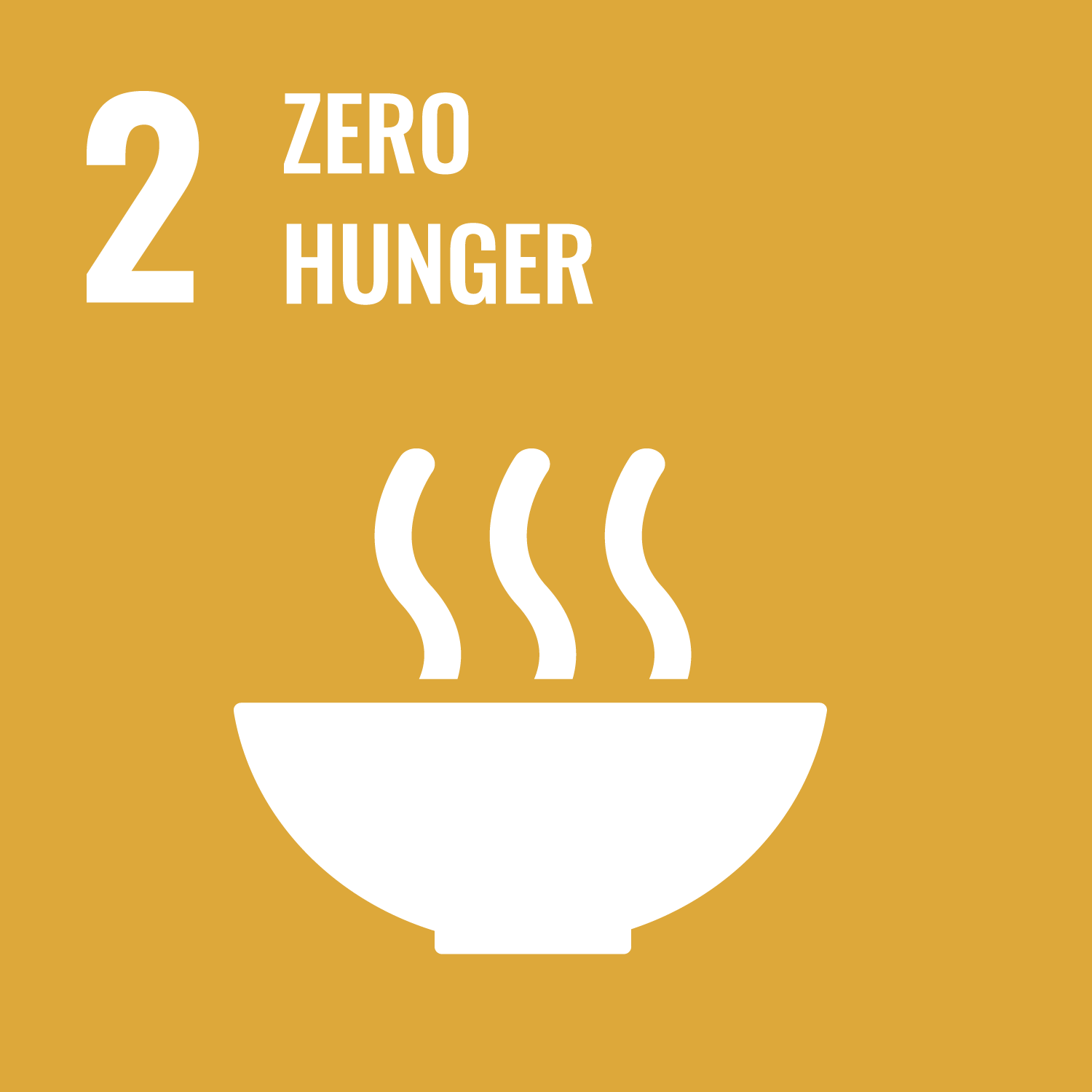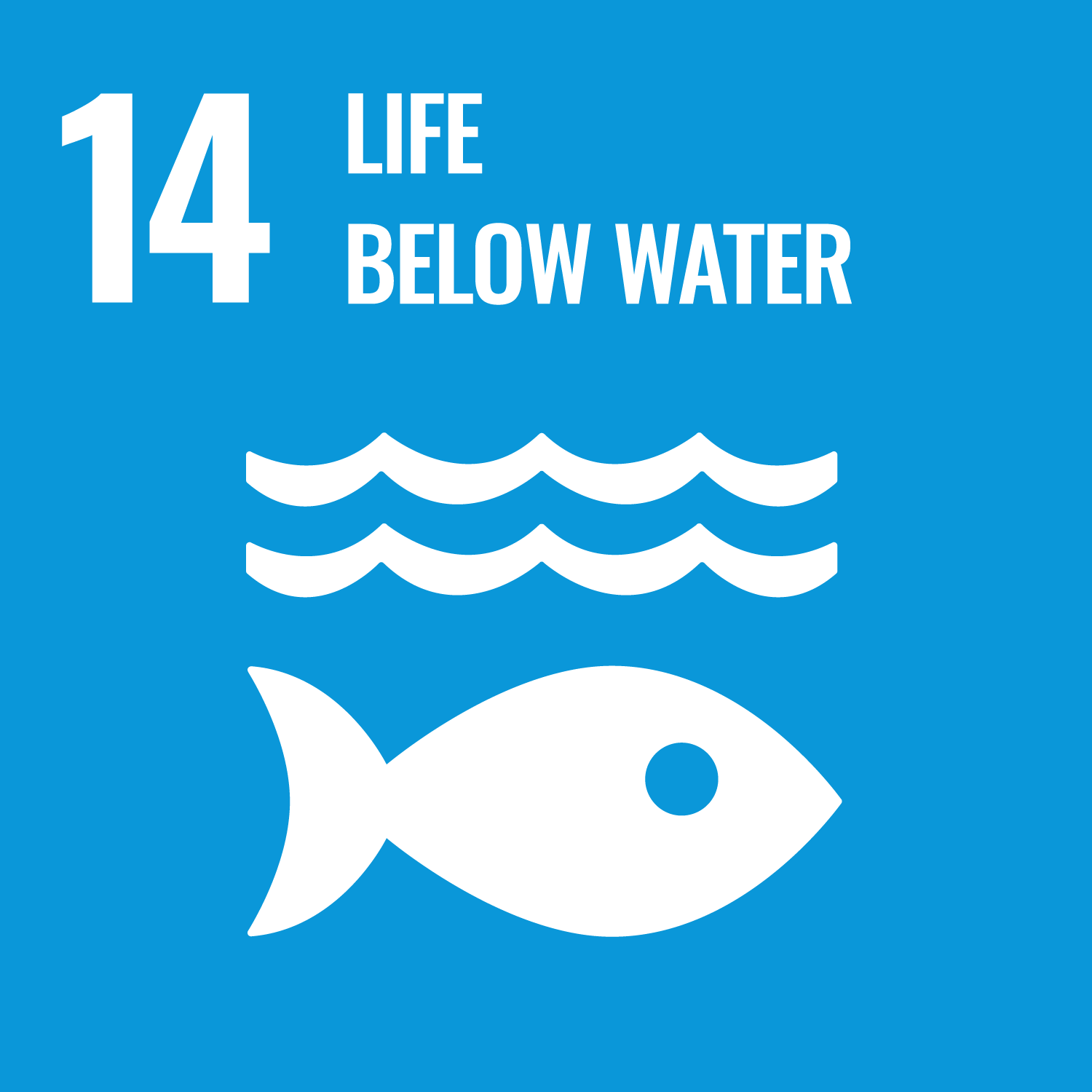 This Green Bond is issued via Symbiotics sponsored bond issuance platform (Micro, Small & Medium Enterprises Bonds S.A.) under its Sustainable Bond Framework, which was certified in December 2019 and November 2021 by DNV GL. The bond is listed on the Securities Official List of the Luxembourg Stock Exchange and displayed on the Luxembourg Green Exchange, in the Green Bond section. The proceeds are to be fully used towards a 30-month tenor, loan facility to FACES.
Link to: Sustainable Bond Framework for Symbiotics
*******
About Symbiotics
Symbiotics is the leading market access platform for impact investing, dedicated to private markets in emerging and frontier economies. The group offers investment, asset management and capacity building services. Since 2005, we have originated over 6,600 investments representing more than USD 6.9 billion for 524 companies in 93 countries. We manage an aggregate portfolio of USD 2.9 billion spread across 25 funds and mandates. Our portfolio companies have also benefited from over 140 technical assistance projects worth more than USD 18 million. symbioticsgroup.com
About FACES
FACES fosters personal growth and empowerment by promoting the development of microenterprises, especially those led by women. During its 30-year track record in Ecuador, the Foundation has granted 260,000 microcredits with an average loan below USD 1,700, targeting majoritarily women and people with disabilities, particularly in rural communities where basic needs remain unsatisfied. Moving forward, convinced that microfinance constitutes an important platform for gender and poverty alleviation strategies, FACES will continue to promote, even with greater emphasis, financial inclusion in poor rural populations, digital inclusion to democratize access to information technologies and the sustainable management of natural resources through green loans. faces.org.ec
*******
For more information, contact:
Samy Derradji, Corporate Communication Manager, Symbiotics
samy.derradji@symbioticsgroup.com
Luis Palacios Burneo, CEO, FACES
lpalacios@faces.org.ec