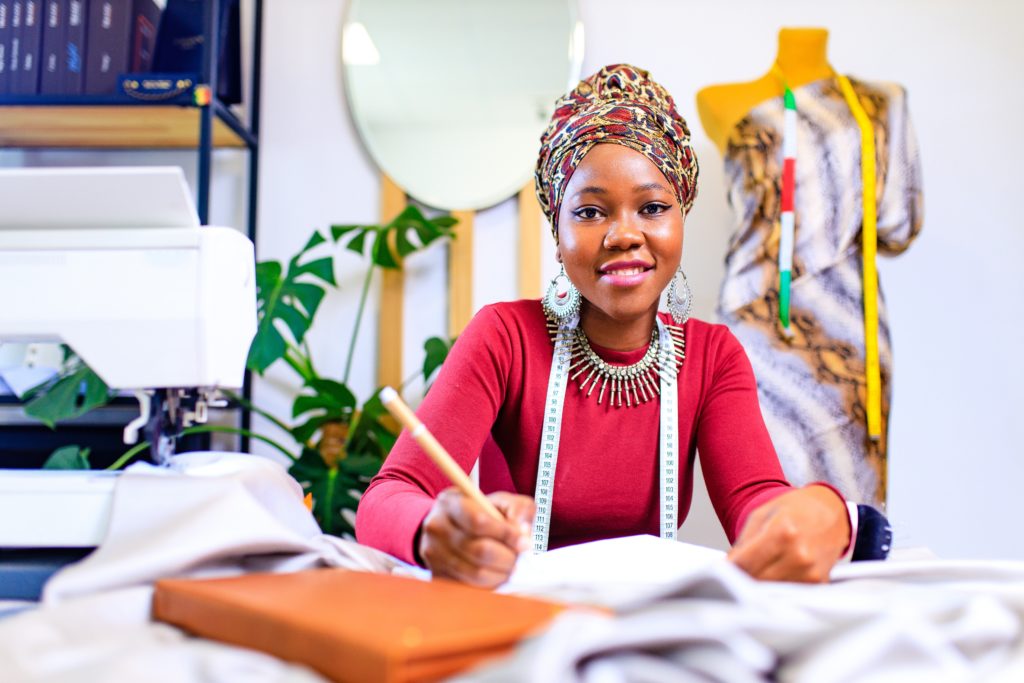 The Symbiotics Impact Report presents the social and environmental impact of the company's portfolio in 2022. Financial inclusion lies at the core of the Symbiotics mission, as the company strives to foster widespread access to finance for low-and middle-income households in emerging and frontier markets.

Access to financial services acts as a catalyst for more inclusive growth. Financial inclusion is a major strategy in achieving the United Nations Sustainable Development Goals "SDGs". Symbiotics is responding to this increasing need for financial inclusion, contributing primarily to SDG 1: No Poverty, SDG 5: Gender Equality and SDG 8: Decent Work and Economic Growth, as well as other SDGs via specialized institutions.
KPIs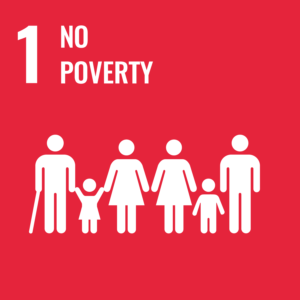 USD 2,700
43%
MEDIAN AVERAGE LOAN
RURAL BORROWERS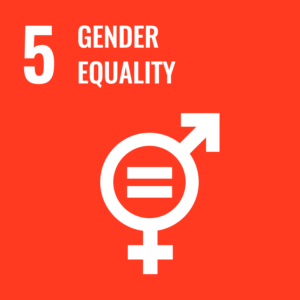 70%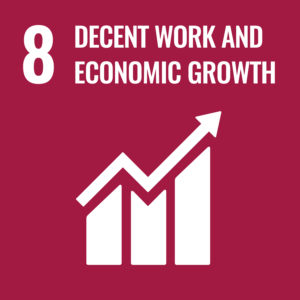 2,800,000
2022 IN NUMBERS
10,000,000
JOBS SUPPORTED
By investing in 85 specialized investees, we estimate that the fund has contributed to supporting 10 million jobs, primarily through providing loans to small and medium-sized enterprises "SMEs" in developing and emerging markets.
60%
IMPROVING BANK ACCOUNT OWNERSHIP IN INVESTEE COUNTRIES
Symbiotics continues to direct investments towards regions where access to finance remains a significant challenge. In the Symbiotics investee countries, only about 60% of individuals have a bank account in a financial institution, a number Symbiotics hopes to increase through its investments.
Symbiotics is reaching over 300 entities through its portfolio, with the majority being financial institutions. Additionally, it includes innovative business models such as renewable energy companies, agricultural cooperatives, and fintechs.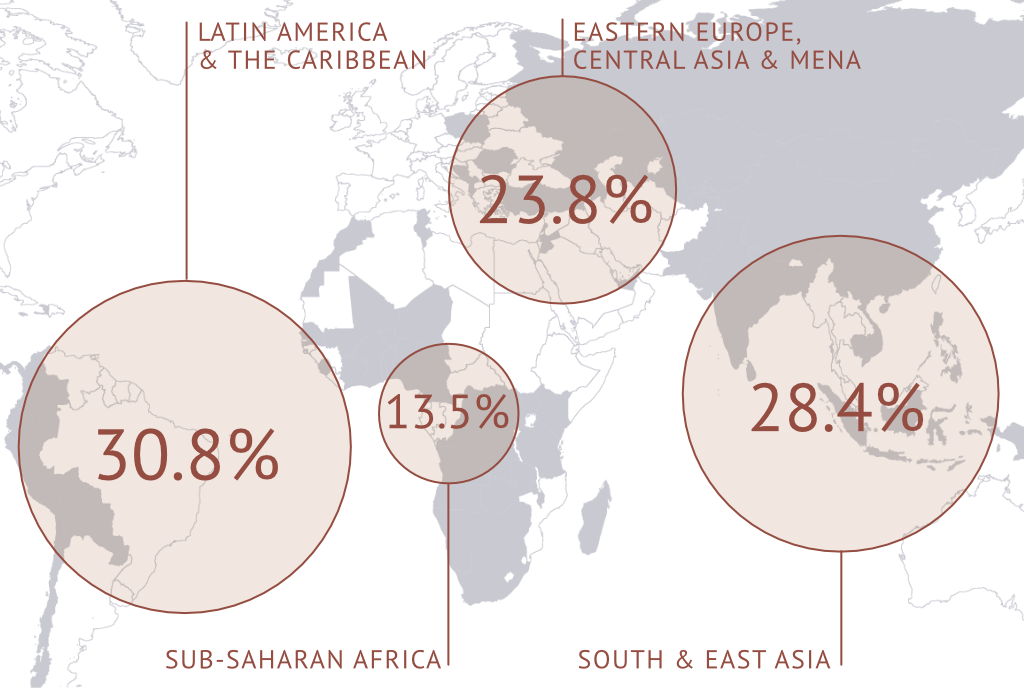 As of March 2023, Symbiotics had USD 2.9 billion assets under management. Throughout the reporting period, Symbiotics invested in 328 institutions in 79 countries. Those countries have a gross national income of just USD 5,000, demonstrating Symbiotics concentration on deploying capital to where it normally doesn't flow.

Symbiotics invested the largest volumes in Latin America & the Caribbean (30.8% of the outstanding portfolio), followed by South & East Asia (28.4%), Eastern Europe, Central Asia & MENA (23.8%), and finally sub-Saharan Africa (13.5%).The top three countries of investment were India, Ecuador and Costa Rica, all together representing 20.3% of the firm's exposure.
2023 REPORT NOW AVAILABLE
Download our
In this impact report, Symbiotics aims to provide an overview of how its investments contribute to sustainable development through financial inclusion.

The figures presented in this report are the average quarterly figures for the reporting period (April 2022 to March 2023) unless indicated otherwise.